Paper E. Clips - The Clipper Vol.2
Editorial project I was honoured to be a part of with the talented Hanna Dykstra and the entire team at Paper E. Clips. Having the opportunity to develop and print the work with The Newspaper Club and getting featured in their monthly publication.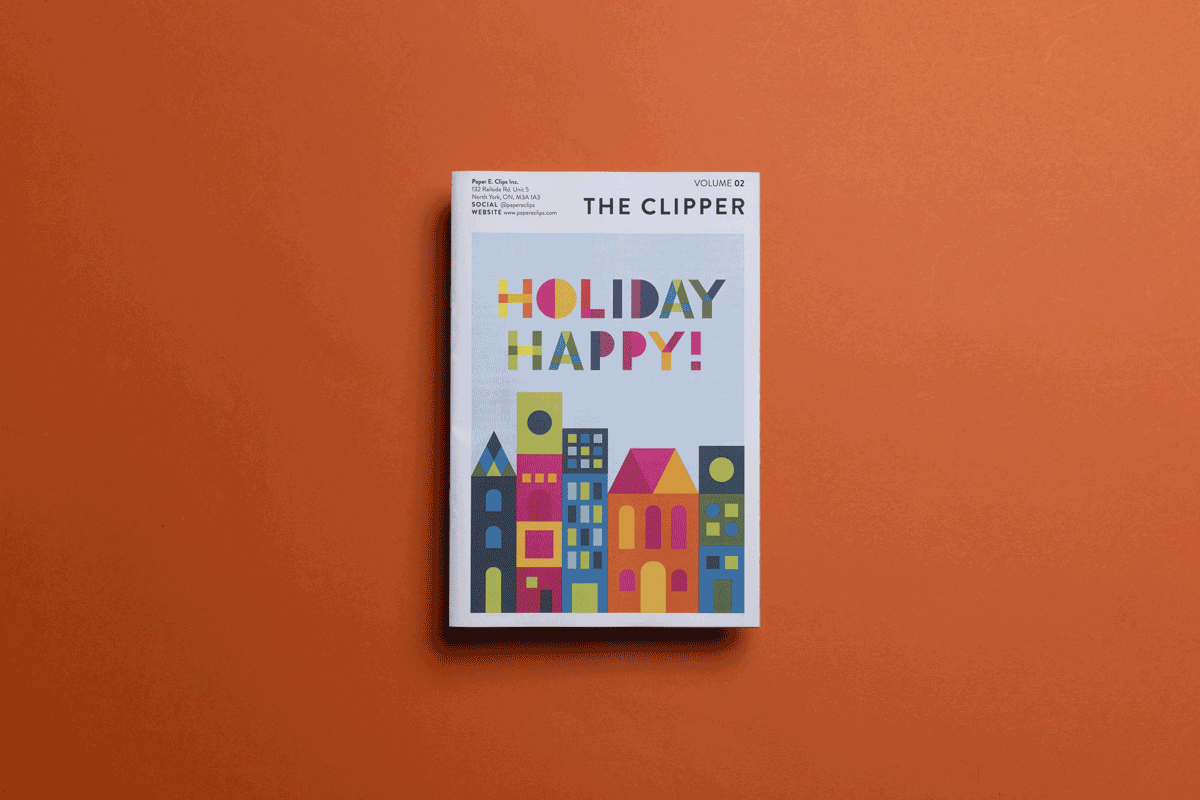 Ace Hill - Inspired by You
Illustration project inspired by
the desire to explore a different style app
roach that fits the brand, while incorporating their image of city crafted beer.
Illustration that reflects on my quarantine mood during COVID-19, after spending my 8th week trapped in the house.