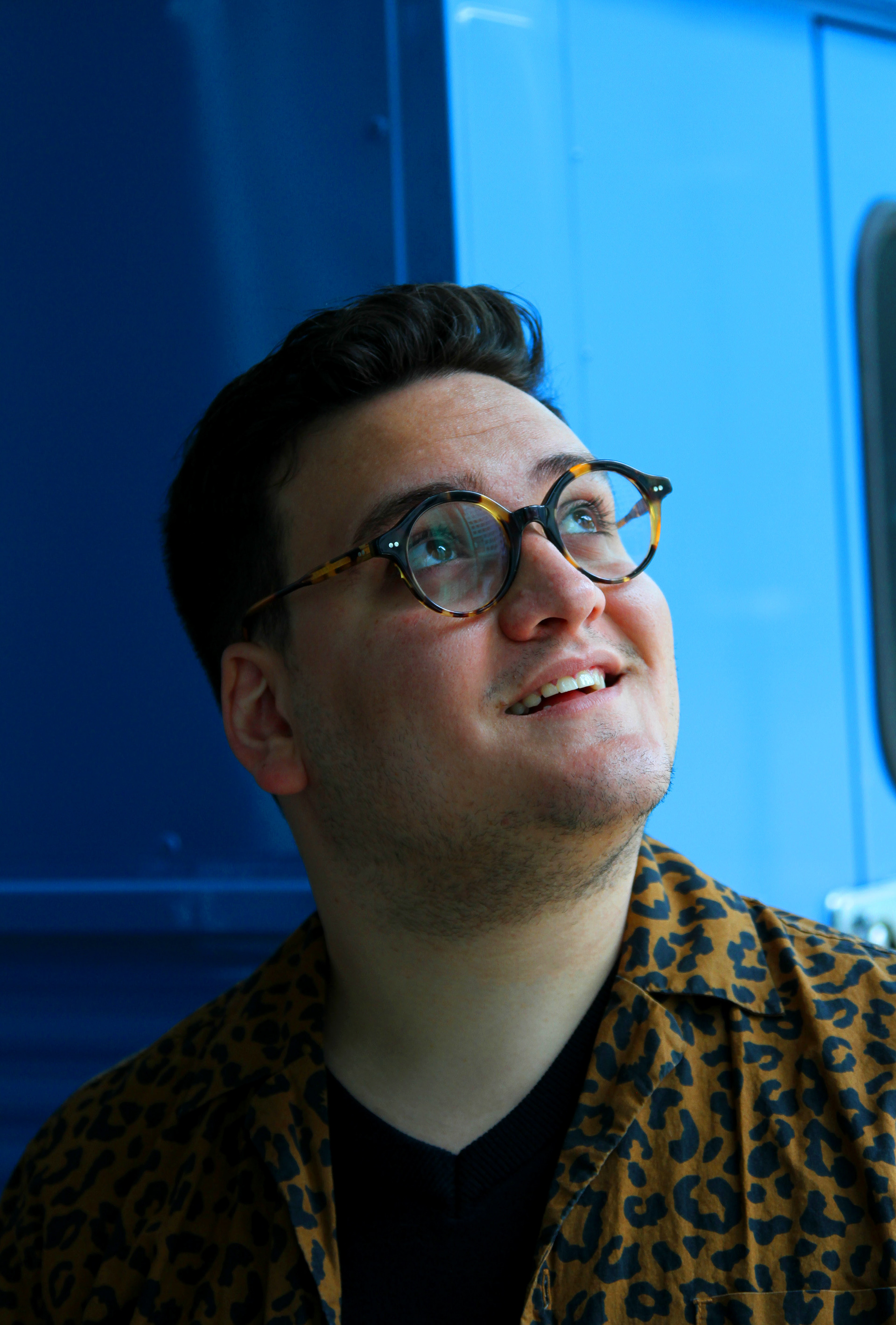 I'm Sabino Lops – Art Director based in Toronto.
As a creative, my identity is driven by concept, design, marketing, media and motion. Through these channels, I'm always aiming to come up with ideas for creative solutions that generate an impact. My personality and approach to work is defined by my unique blend of culture, travel and curiosity. 
Advertising has led me to work at some exciting places like Forsman & Bondenfors, Theo & The Cargo Agency. Over the years I've touched upon many different set of clients from Trojan, The Mobile Shop, Nair, Batiste, LG, Rephresh, Pillway, Anusol to Rogers, Fido and Chatr to SkipTheDishes, Mercedes-Benz Vans and RBC. 
Communication, leadership, teamwork and self-confidence are my core values. With a passion for design and creativity, and an insatiable mind for new and fresh ideas. I continue to learn from every experience that enriches my creative vision.
I have been recognized in a Canadian and International level for my previous work in:
- Winning 1 GOLD - Best Broadcast Engagement & 2 Silver - Brand Content & Digital Brand Experience in the

2021 Atomic Awards.
- Winning 1 SILVER -

2021 Clio Awards.
- Winning Copywriting Broadcast - Single - 

The 2021 Applied Arts.
- Achieving Merit - 

the 2021 ONE Show
If you like my work and would love to collaborate in future projects or learn more about myself, get in touch with me!